Excellent tooling capability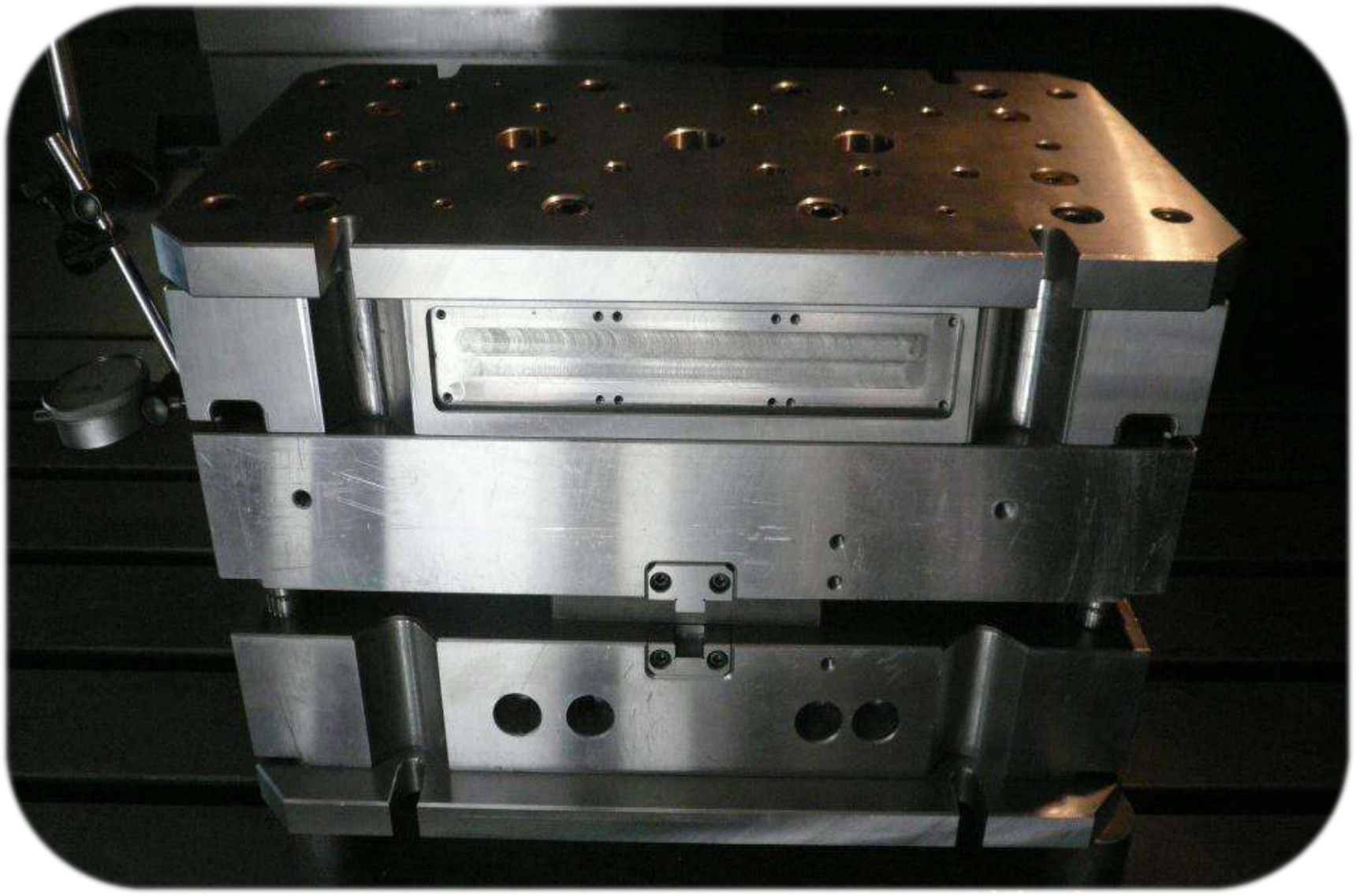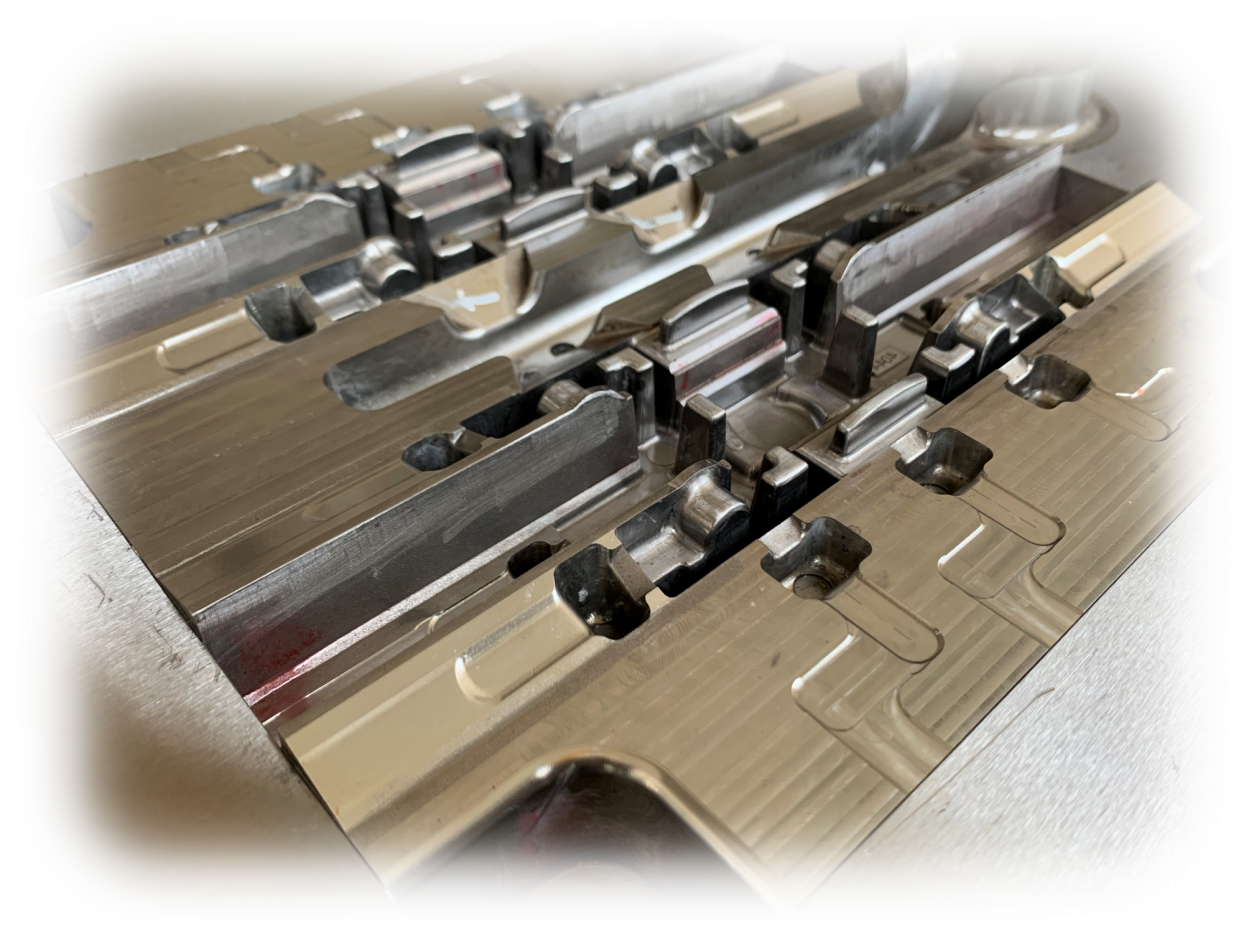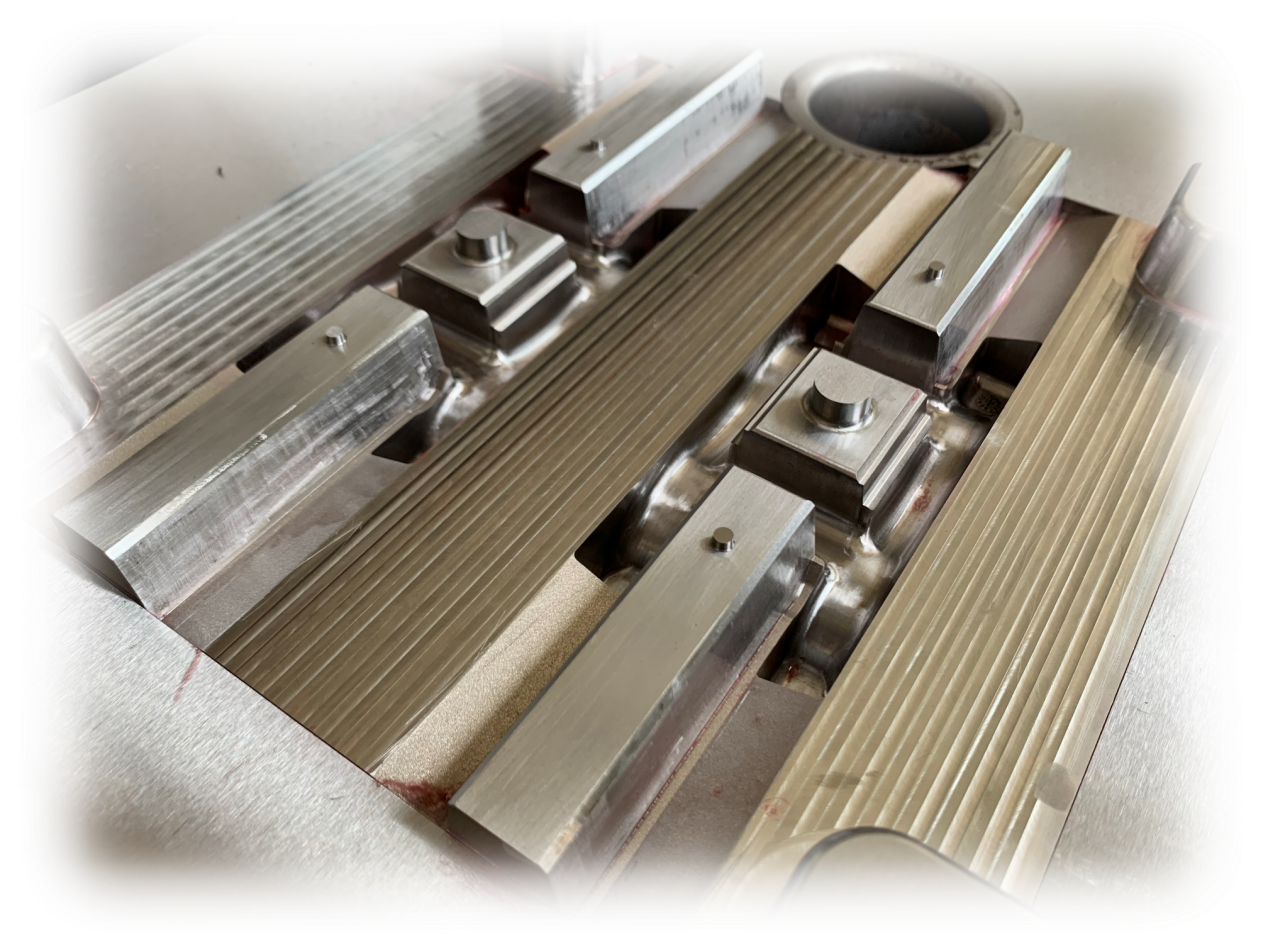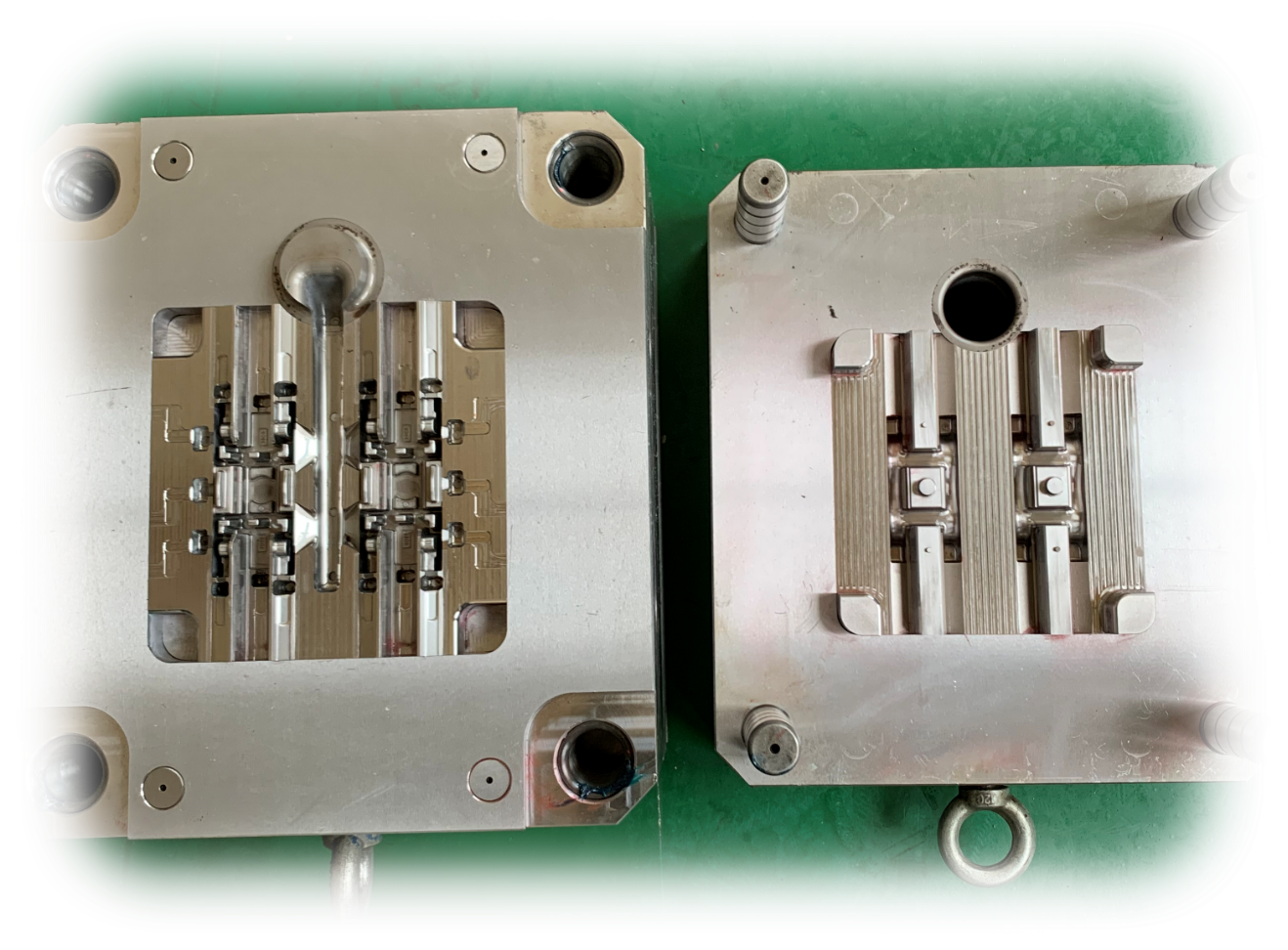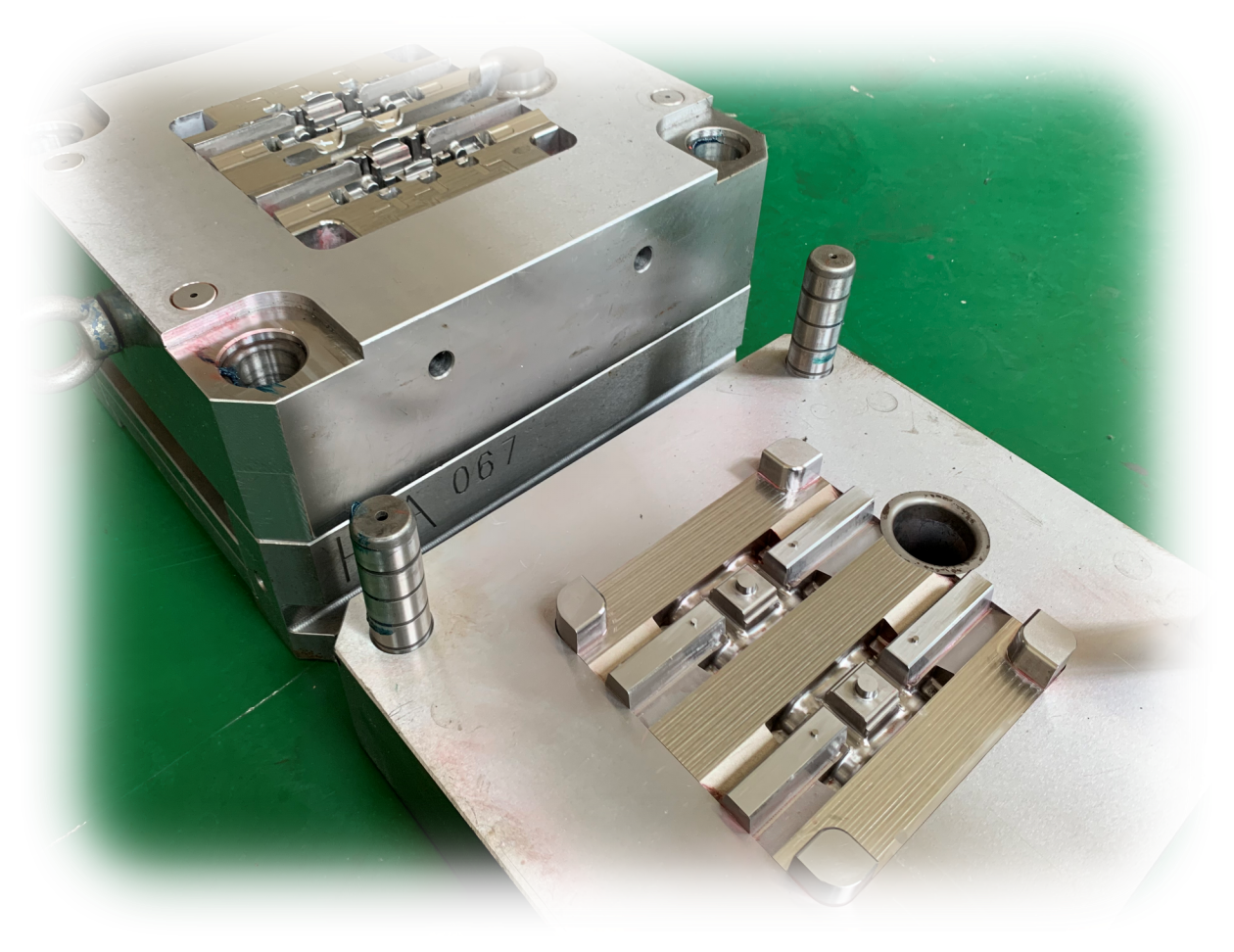 Traditional mould for zinc alloy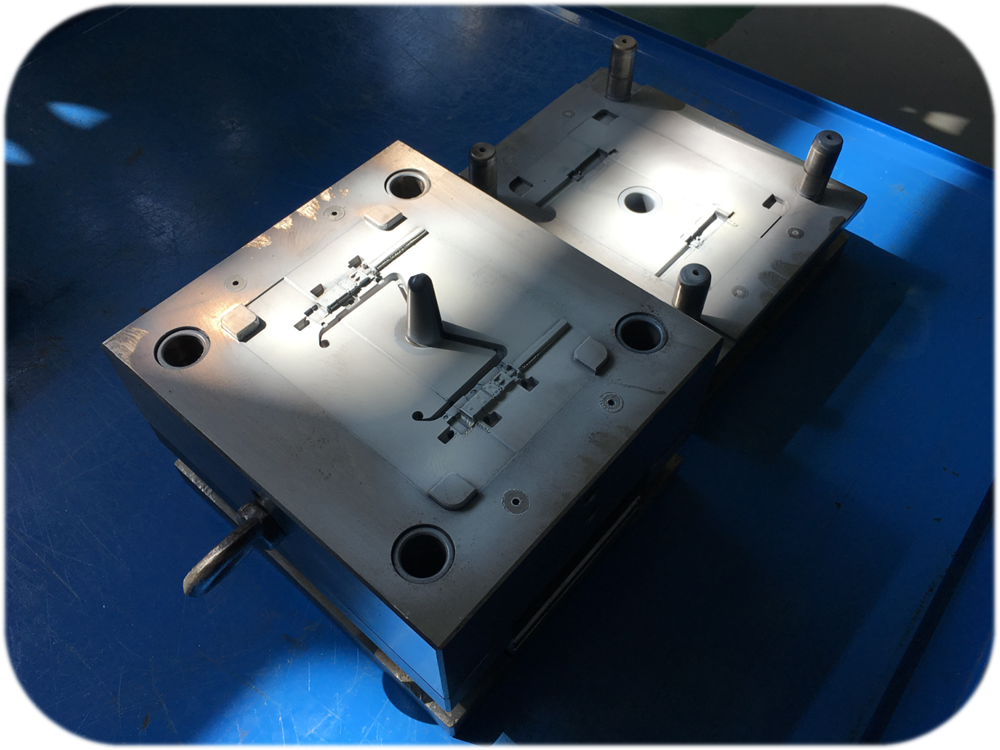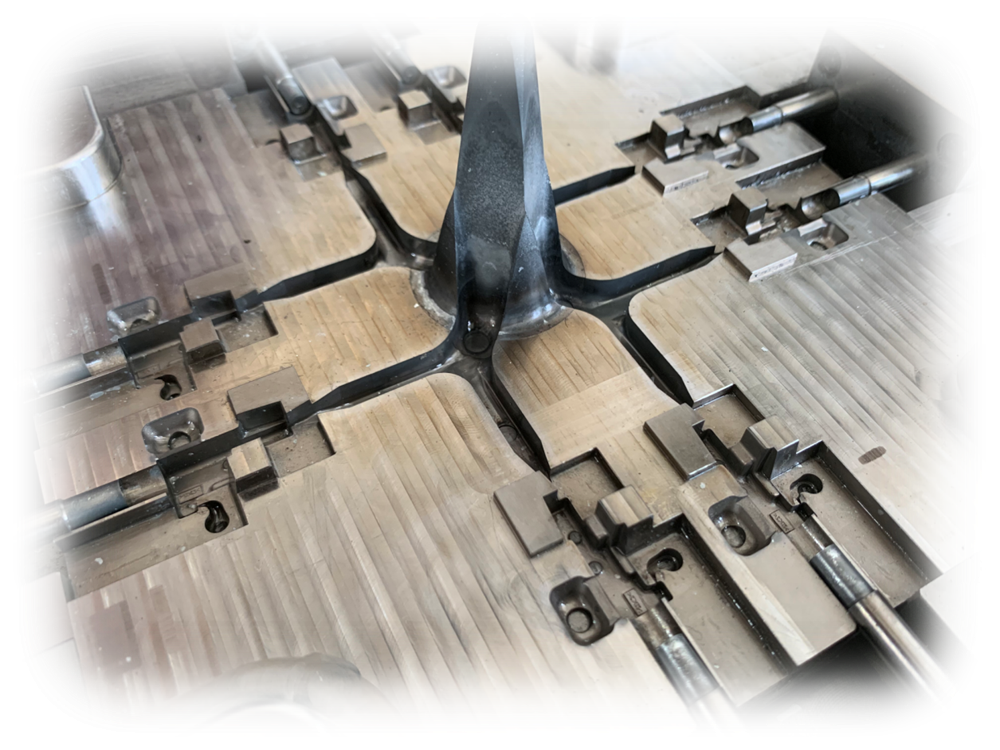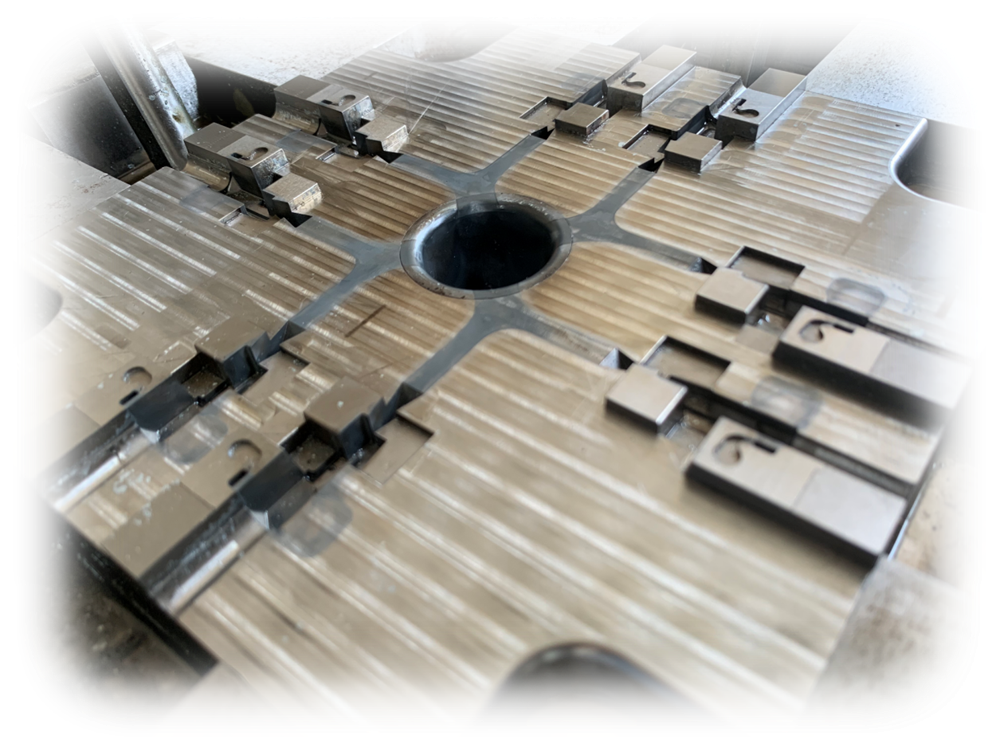 Zinc alloy multi slide die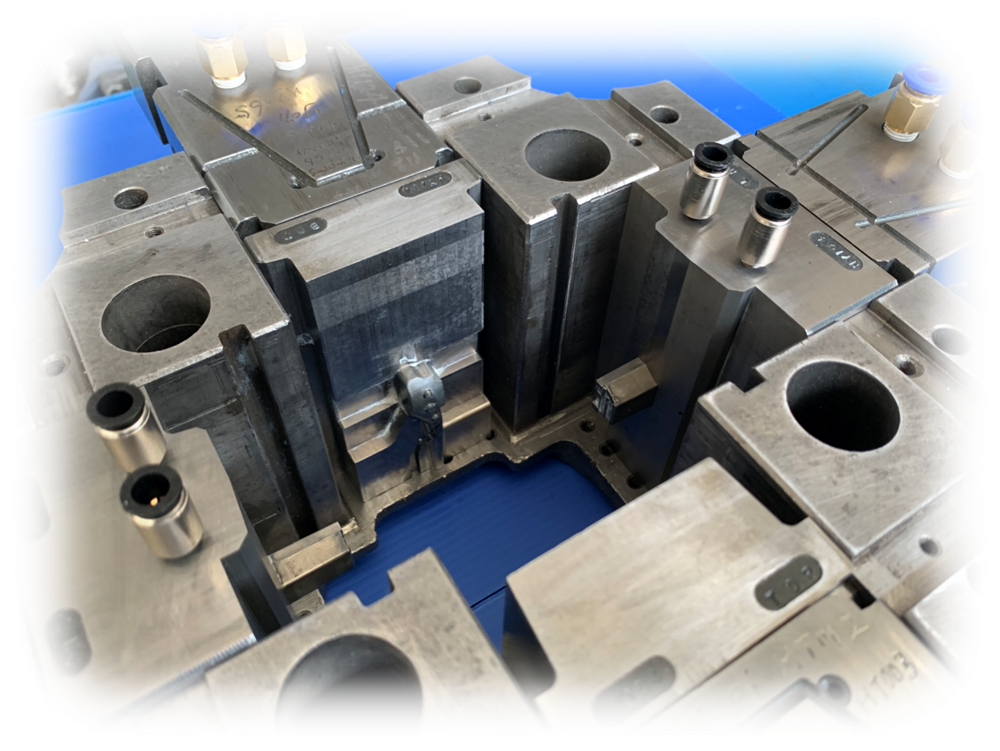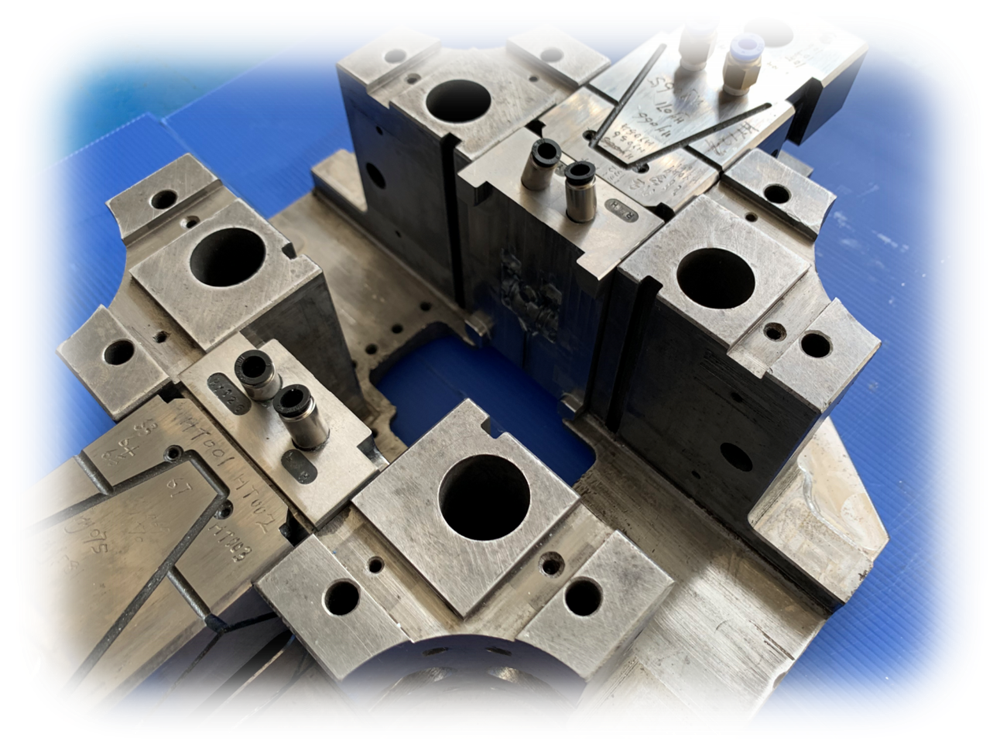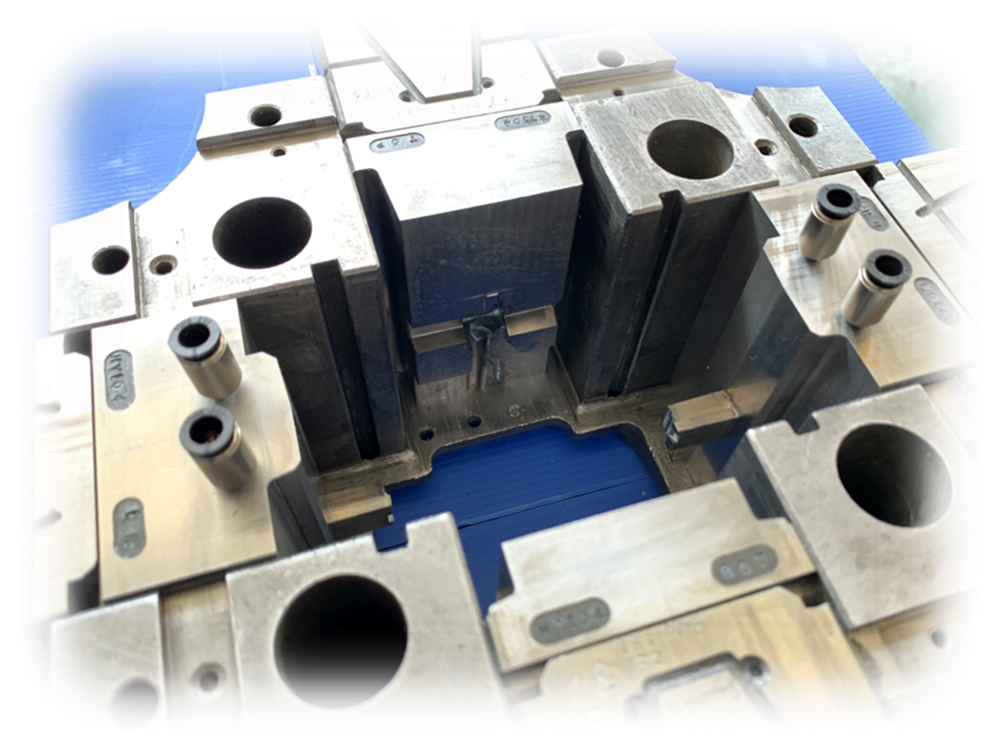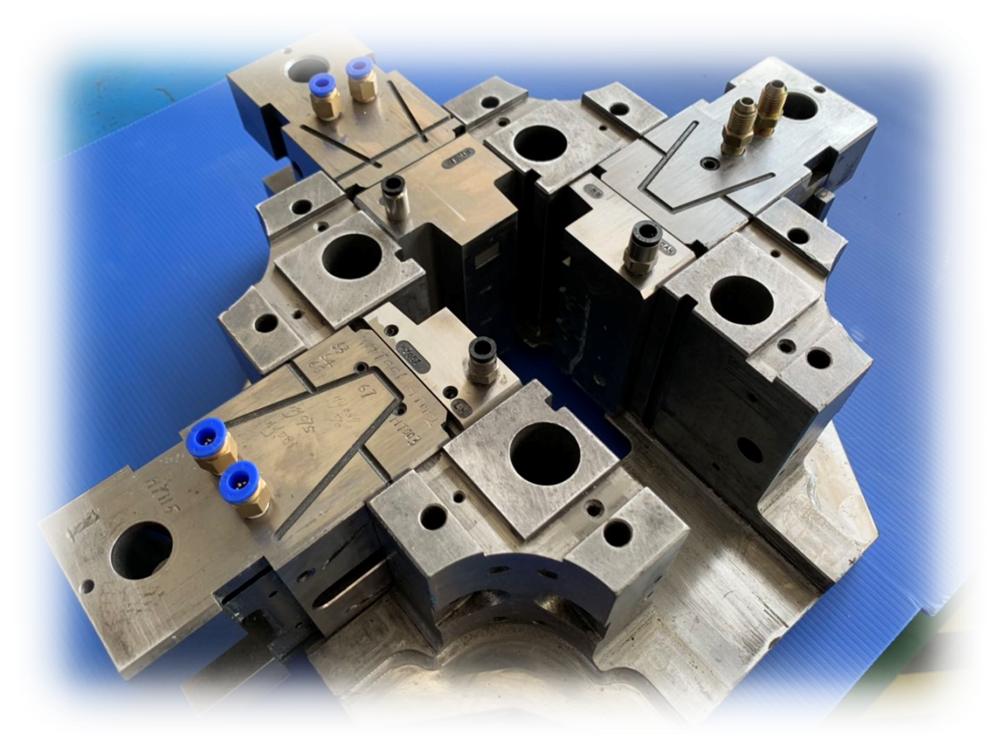 Mould design and manufacturing capability

15 professional elite composed of professional With many years of experience, more than 1000 pairs of design and manufacture of mold.
Professional design of 3D and 2D for various products.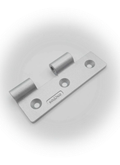 With super high capability, it can manufacture many kinds of complex Moulds for customers.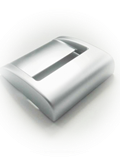 Simulated die casting analysis
The gate and soup path can be simulated, analyzed and predicted to ensure that the design scheme of the die is more reasonable and scientific.
Tel:0512-36889300 Fax:0512-36889313 Cell:18963676999 E-mail:ericshaw@hayacast.com
Address:Bd.7 No.505 Kunkai Road Jinxi Town Kunshan City Jiangsu Province